Customize shoes to your foot shape without your feet doing the work - no more blisters and pain!
Shoe Stretcher
Item No. 700739
Compare At $39.99
WAS $19.99

$11.99
Hurry, this Deal ends in...
Hours
Minutes
Seconds

0

9

:

0

1

:

4

1
Shoes too tight or uncomfortable? Don't throw them away...get this pair of two-way professional wooden shoe stretchers! Now you can maximize your footwear investment and minimize foot pain with this pair of two-way professional stretchers. It gently stretches tight shoes to provide extra width or length for a roomier, more comfortable fit. Great for breaking in new shoes too. Comes with four moveable pressure relief pods. Mens size 9-14.
THIS IS A WEB-ONLY promotion for Heartlandamerica.com. Phone orders and source codes will not be honored. * Limited to stock on hand: No rainchecks, no backorders. Strict limit of 2 items per household. First come, first served. Due to limited allocation and availability, no additional discounts will apply including Value Club America. Due to special nature and limited allocation of Super Deal inventory, there is a 7 day return policy on all Deal of the Day items.
Be here every day at 10am! Look at the great deals you missed out on...
Magellan RoadMate GPS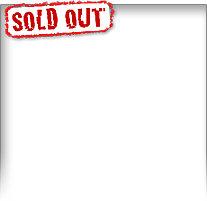 $99.99
Sit-N-Cycle Deluxe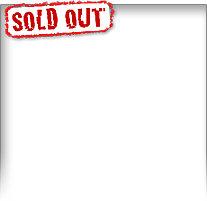 $69.99
Collapsible Rain Barrel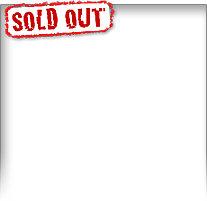 $29.99
Zeki Dual Core Tablet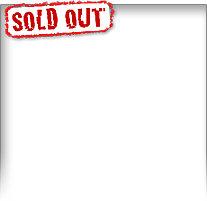 $49.99
2000LB Pressure Washer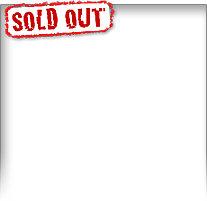 $79.99
Talking Atomic Watch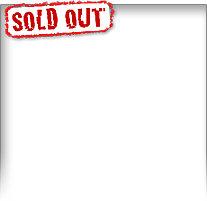 $14.99
Comfort Zone Deluxe Infrared Cabinet Heater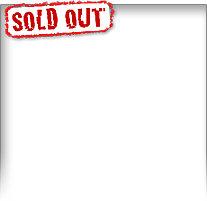 $59.99
Atomic Projection Clock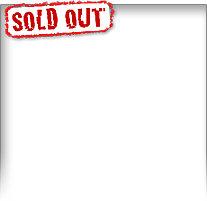 $16.99
Digital Inverter Generator 2000 Watt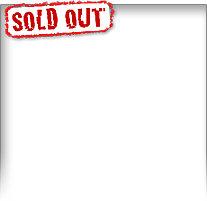 $299.99
OBD II Diagnostic Scan Tool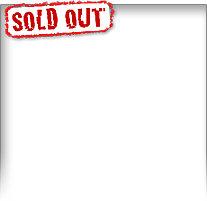 $29.99
2 Pack Coach Style Solar Light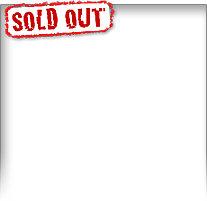 $14.67
Pittmann Queen Ultra Air Bed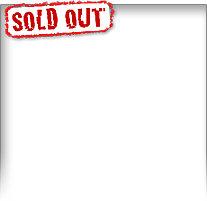 $42.99
Check out these other great deals: